We exist to partner with families and schools in offering a holistic approach to education with a focus on social-emotional and trauma-informed practices ensuring that each learner has the opportunity thrive! 
As a team of innovative and dedicated educators and fellow parents and professionals, we are reimagining education that equips and encourages learners through every step of their educational journeys!
Welcome to Compass Educators
We offer a wide variety of educational services that will help your student… and you!

 We have created Ellemercito Academy, a one-of-a kind learning experience for students to grow and thrive in a safe, supportive, and family-like environment! Our innovative microschool is located in Los Angeles, and we would love to have you visit us!

Tutoring/Academic Coaching

1:1 or small group sessions providing help with test prep, homework support, and year-round boosts!
More than tutoring — academic coaching helps your child with a personalized action plan & provides effective social-emotional and trauma-informed guidance/strategies as a means of coaching them to the "finish line!"

Private Homeschooling Program/Homeschool Support

We are here to equip you to have the best educational experience with your child! We have educators ready to teach your child in-person and/or online or can assist you in creating lesson plans, selecting curriculum, planning field trips, or simply getting organized! We'd love to be a part of your village!

Learning Options Assistance


Navigating the growing ecosystem of new learning options can be challenging for families seeking personalized educational environments. We're here to help you connect to existing learning solutions through relationship-based navigation. Let's explore what works best for your child!
High school is arguably one of the hardest transitions in a yound person's life but Mrs. Valles quickly let it be known that the library was a safe space to come to whether I needed help with homework after school or a quick laugh in between classes. Above all, Mrs. Valles walked beside me as I grew as a person and created lasting friendships in places I never expected. And therefore I can honestly say that Mrs. Valles truly does live out the phrase selfless love to everyone she meets. Mrs. Valles affirms, uplifts, and inspires her students to reach their full potential and achieve goals that seemed unimaginable.
If you're looking for someone who truly cares about each student's success, Mrs. Valles is the perfect candidate. I've known Mrs Valles for over four years and she demonstrates necessary skills to be a great teacher, mentor, and a friend. Mrs Valles excels in patience, compassion, intelligence, creativity, and love. She makes the library a welcoming environment for learning and a safe space to talk about life and ask for her advice. She has greatly impacted my life for the better.
Equipping Students from Kindergarten to College 
Admissions Essay Guidance
Organizing, planning, and prioritizing
Over 50 Years of Combined Experience in Education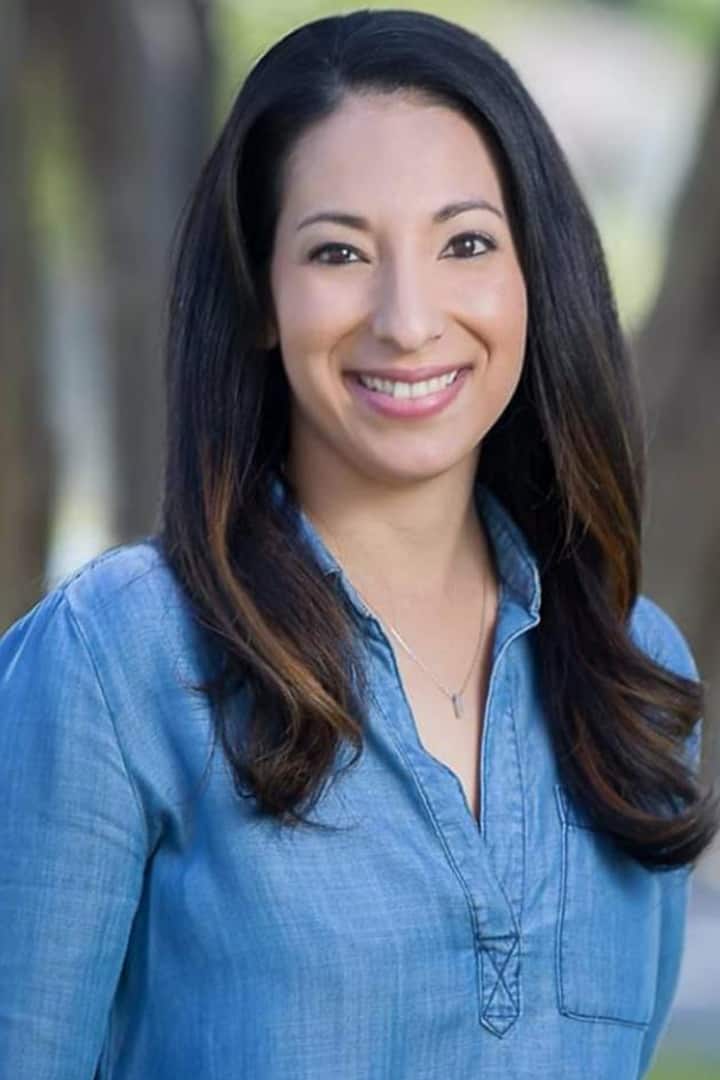 Founder/Head of School/Educator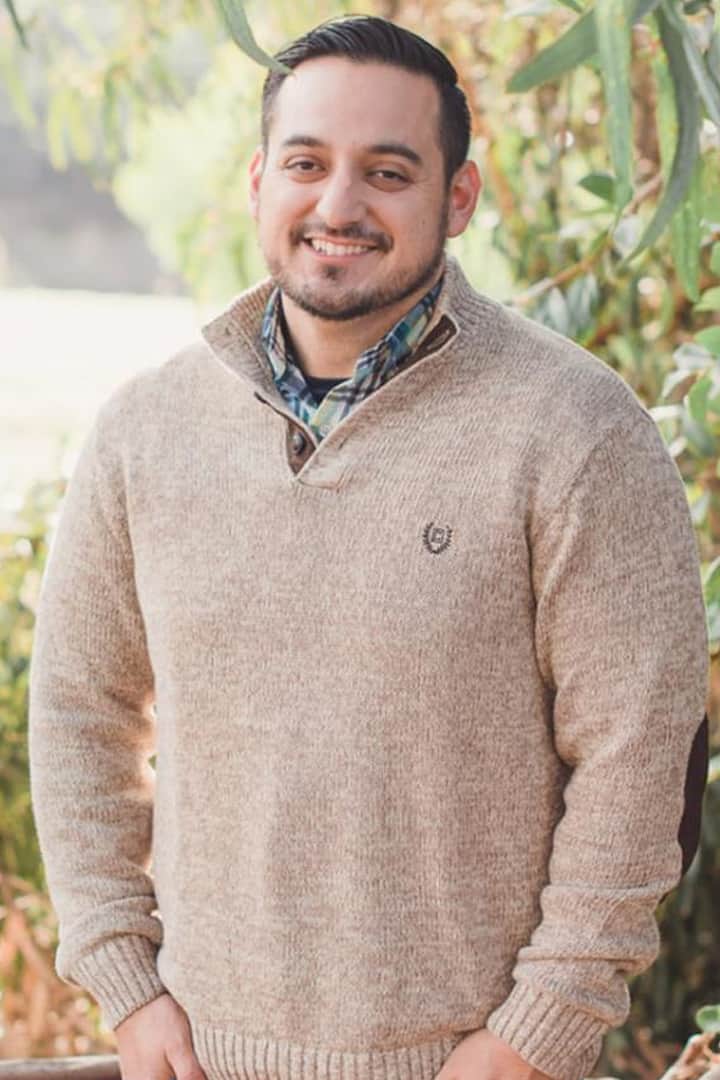 Mrs. Valles is absolutely amazing! She inspired me to apply to multiple masters programs. She helped me tremendously with my statement of purpose. With her help, I was accepted to all the programs! I definitely would not have been able to do it without the help of Mrs. Valles! I 110% recommend her services to anyone looking for guidance on the college admissions process and personal statement writing!
Mrs. Valles is an outstanding educator and mentor! Our family has known her for two years, and during that time she has shown herself to be accepting, helpful, and caring. She has helped my daughter with academic research, mentored her personally, and has been a positive and encouraging role model! Her care for students is unparalleled, and I highly recommend her support services to any child!
From Microschooling to Nature-based Play — We're Here for it All!
"Imagine a learning environment where students' needs are individually met; where personalized instruction is delivered
Read More