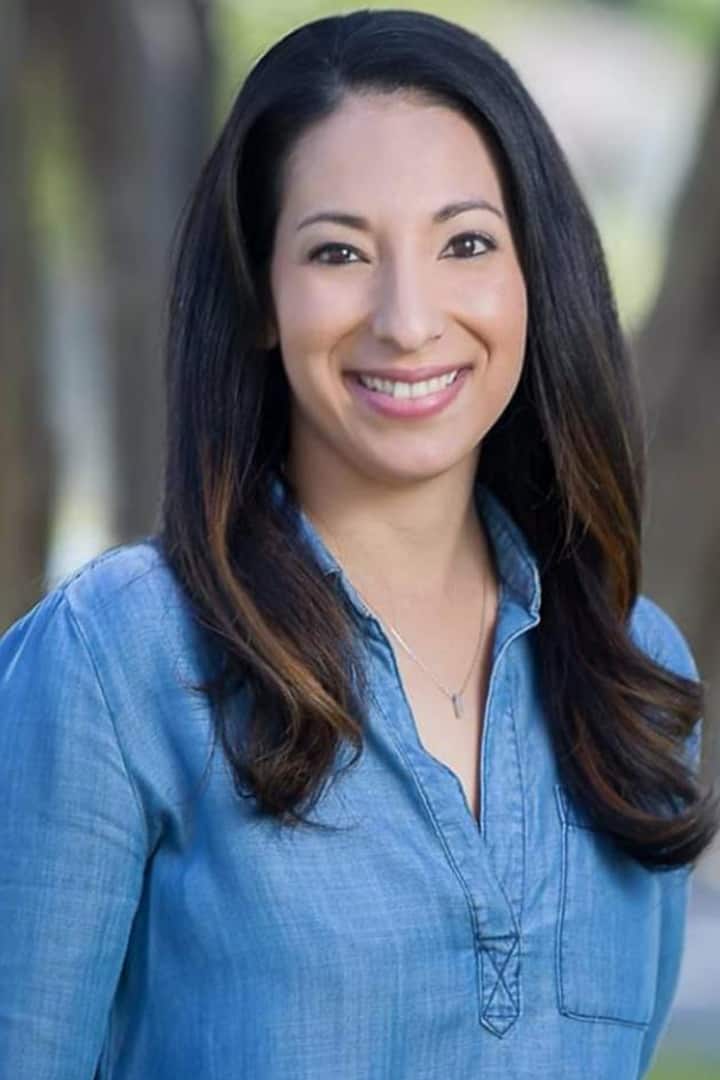 M.Ed.
B.A. English (literature emphasis)
English Single-Subject Credential (7th-12th) 
Mrs. Valles has served in various roles in her career as an educator. She taught middle school English and Spanish for several years and then transitioned into K-8 librarianship. She thoroughly enjoyed that role and wrote a bilingual children's book, Land of the Lost Socks. She served on children's author panels and guest lectured at Azusa Pacific University (her alma mater) about the publishing process for children's literature courses. She is currently a high school librarian/tutoring program coordinator which served as her inspiration for the creation of Compass Educators. She desires that every student receive the help they need in order to succeed and understands the growing need for parents to have the tools necessary as students have transitioned to distance learning. Her approach is relational as she seeks to understand each student holistically and is an advocate for mental health and the struggling student. She is passionate about serving others, developing the potential in her students, and mentoring the next generation! In her free time, she enjoys spending time with her family and friends (currently over Zoom!), capturing life's moments through the art of photography, reading, writing, and exploring with her son and husband.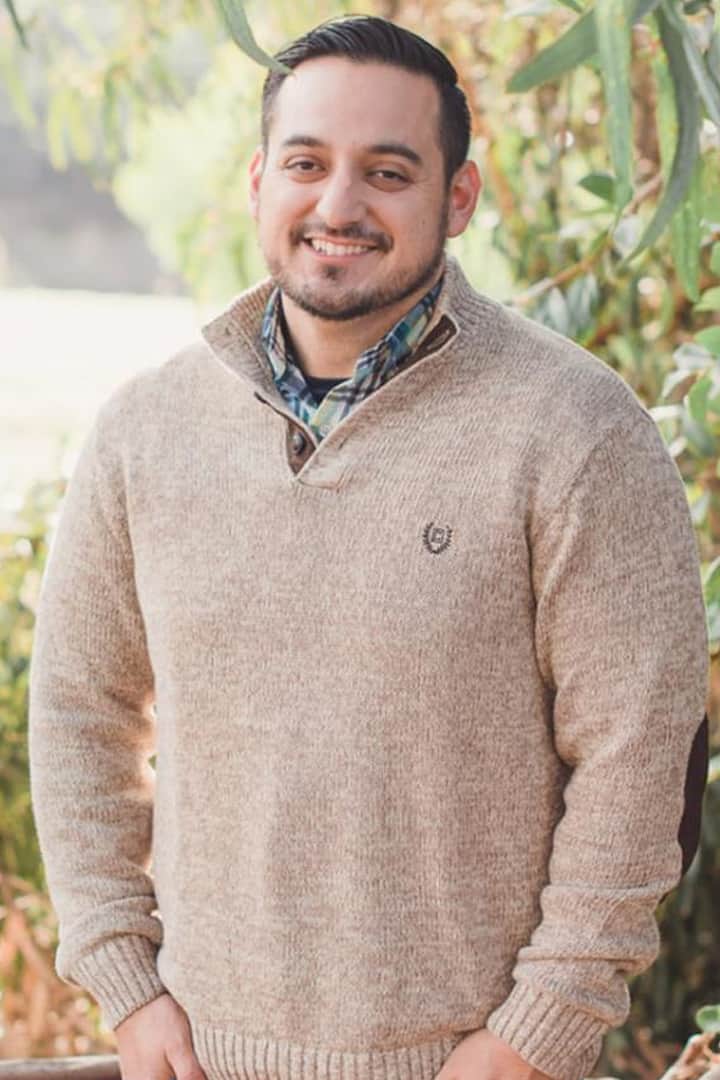 Educator • Academic Coach
B.A. Biblical Studies
Math Single-Subject Credential 7th-12th in progress
Mr. Valles taught middle school math & Bible for seven years as well as K-8 PE. He thrives both in and out of the classroom with experience in coaching and now has the opportunity to homeschool his & Mrs. Valles's young son. He is currently teaching English Language Learners online and is pursuing his Math Single-Subject Credential. He is an ordained pastor and loves to encourage and motivate students to continue striving for excellence even in the midst of difficulties. He has been leading the young men's weekly Bible study and fellowship for years and excels in his one-to-one tutoring sessions. He enables students to love math in a way that most never have before and coaches them to the finish line! Mr. Valles is the proud husband of Mrs. Valles for almost fifteen years and their son Xavier is about to graduate Kindergarten! He could not be more grateful for the path that God has led him on.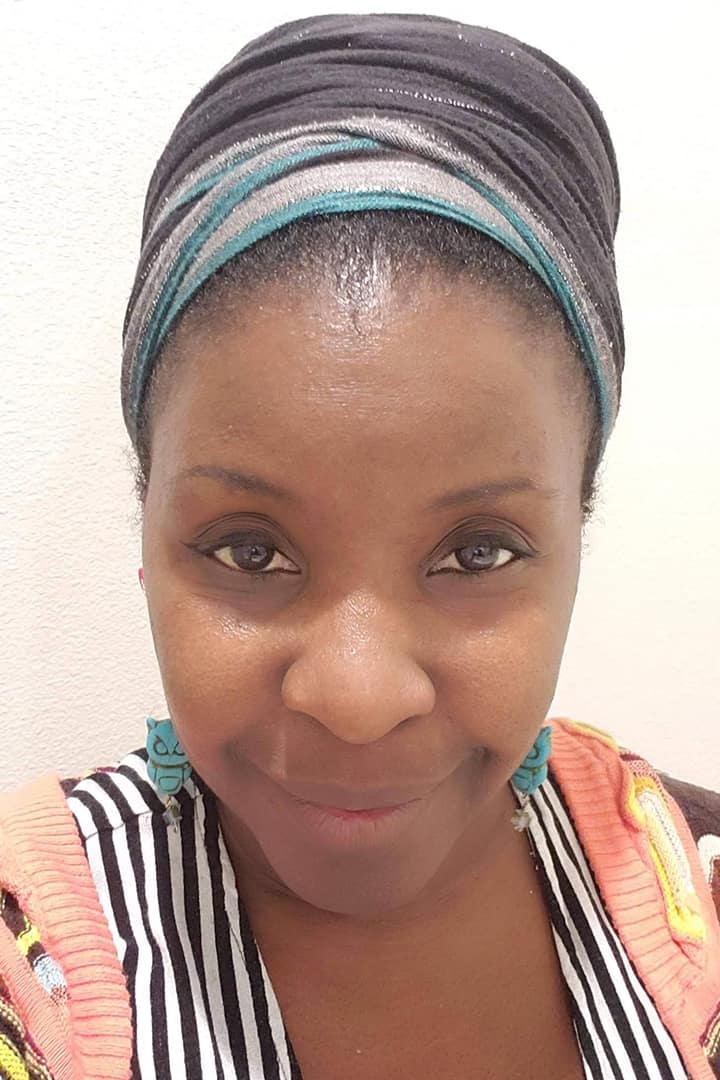 B.A. Biochemistry
M.Chem in progress
Ms. Kazibwe is a passionate educator who has been in the field for over 15 years. In that time, she has taught math, physical science, and life science, including Biology, AP Chemistry, and Algebra. She loves being out in nature and especially enjoys experiencing science and math through every day phenomena! In addition to setting up engaging lab experiences, she can be found climbing sturdy trees, doing headstands on fountains, or making delicious kitchen messes from time to time! She is a vibrant, energetic teacher who both challenges and inspires her students to reach their highest potential! She is well-versed in a variety of topics and looks forward to enriching your student's educational experience.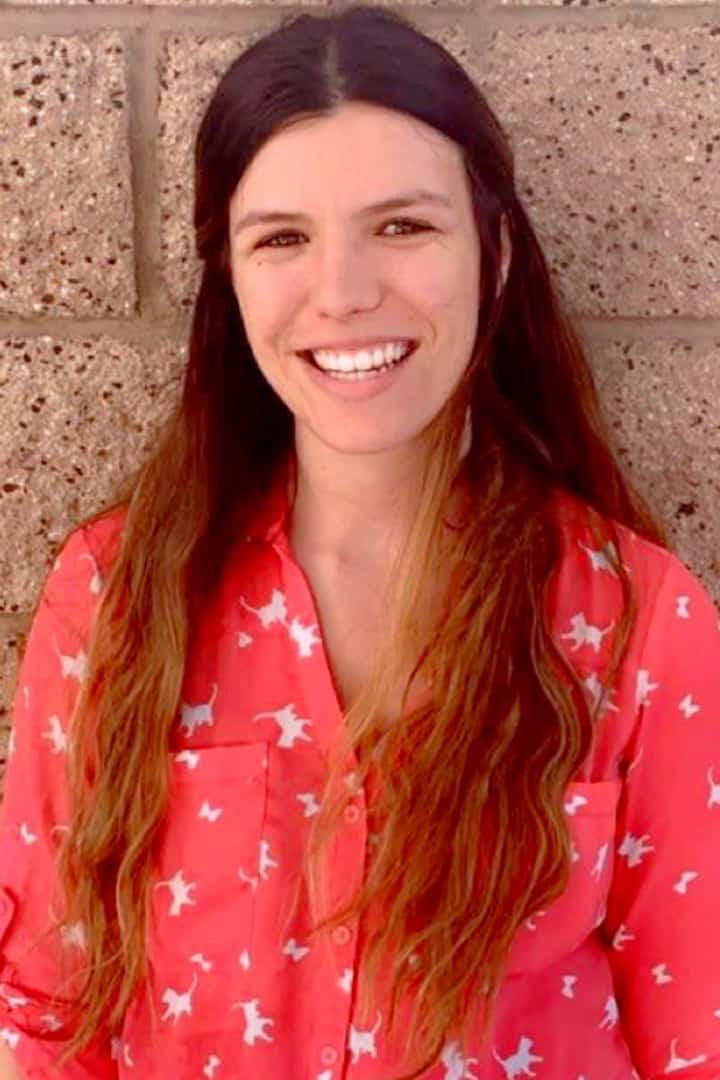 Academic Coach • SPED Educator
B.A. Child and Adolescent Development (Elementary Education emphasis)
M.Ed. & Multiple-Subject Credential in progress
Danielle has 10+ years of experience in Child Development. She is currently completing her Masters in Education and Multi- Subject Teaching Credential. She loves working with kids and watching them learn and grow along the way. Her goal in the field of education is teach and positively impact the generations that come after her. She loves children's sense of humor and is still a kid at heart! Danielle's favorite game is PokemonGo, and she plays frequently with her family! Danielle spends her free time with her two cats, Squiggles and Crouton, and loves the outdoors. She enjoys hiking, walks, kayaking and traveling.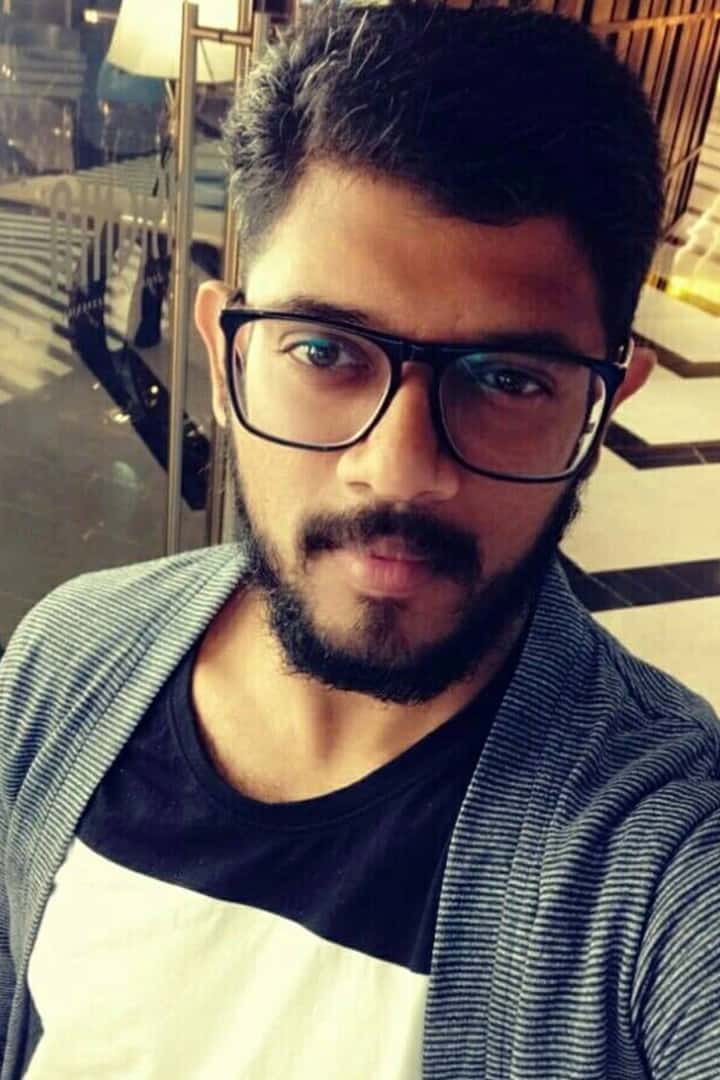 M.Math
B.A. Math
Mr. Mohammed is a senior math faculty member at reputable institutions in India. He is qualified for the National Eligibility Test-Junior Research Fellowship and National Board for Higher Mathematics as teaching faculty and continued post graduate work at the prestigious Tata Institute of Fundamental Research. He has 12 years of classroom teaching and private tutoring experience in training students to ace IITJEE exams  (equivalent to SAT/ACT) as well as curriculum development.
He is a budding educational YouTuber and is proud to have helped thousands of students truly understand and appreciate the real beauty of mathematics in his teaching career. He is overjoyed to play a pivotal role in his students' dreams of earning acceptance into some of the world's most prestigious universities. He gives the utmost importance to conceptual learning and thorough understanding of the subject matter. He believes in imparting knowledge rather than the modern notion, which is training students to merely pass exams. When working with Fazil, students will begin looking at mathematics in a different light. They'll understand the meaning and connection between various concepts. Of course, as an additional bonus, their test scores will dramatically improve too!
You can view some of his lessons here:
Online School of Math: Infinite Prime Theorem
Online School of Math: Are Primes Really Scarce