What is Holistic Tutoring?
Holistic Tutoring takes a different approach to tutoring than the traditional methods of simply focusing on the topic at hand. It activates all aspects of the learner's personality, such as their emotions, intellect, imagination, and body. Finding what works best for the learner will result in a far more effective and comprehensive learning experience. 
Compass Educators takes this form of teaching, not only in tutoring, but also in Academic Coaching and Homeschooling. All of our Educators are trained to identify what works best for their students and works with those personalities that helps your child learn best.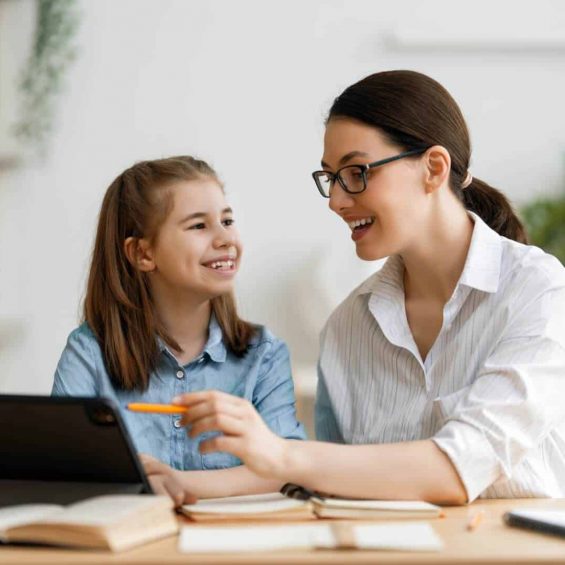 Does Your Child Need More Than Tutoring?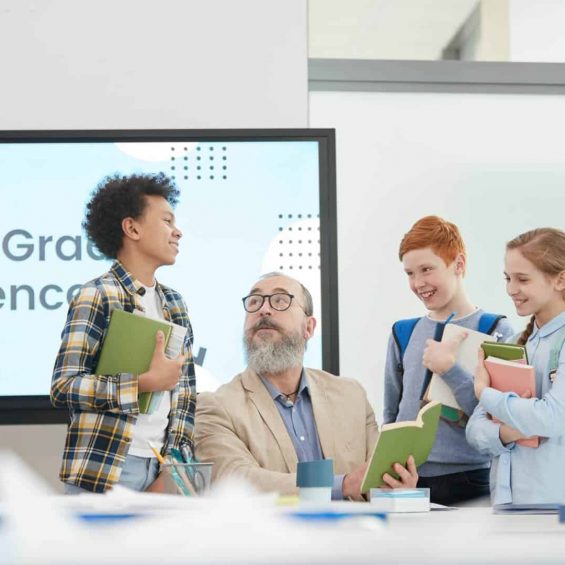 We offer a wide variety of subjects that are best suited for you child! As always, we have qualified and background checked Educators that will help your child succeed.
We created Compass Educators because we are also parents, and as Educators ourselves, we know the approach we would want for our own children. That's how we designed everything that focuses on a Holistic approach.

All of our Educators are trained by the founders.

All of our Educators are background checked.

Everything we do has a Holistic approach to it.

We create programs that have proven to help children.
Schedule a FREE Consultation